Did you know that the reason Easter is separated from Passover was that the early Church fathers wanted nothing to do with 'the perfidy of the Jews' and therefore set their own date?
This is sad to consider, as the Passover brings out great truths for us about our Master and points the Jewish people to Him as well. Sadly the early Church fathers also ex-communicated those who still chose to celebrate Passover and declared a curse on them!
The Church has lost so much as we have gone away from the Passover celebration.
Join me as we research the ancient roots of our faith.
Yours,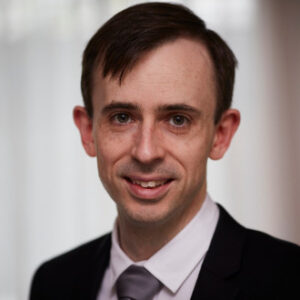 Enoch Lavender  
Director Olive Tree Ministries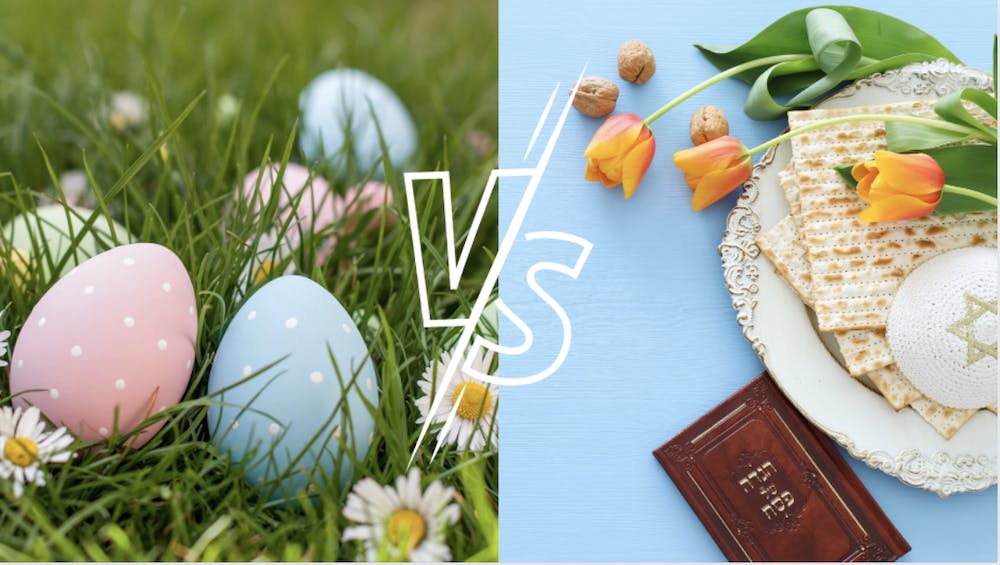 How To Celebrate Passover
Our local congregation Kingdom Church on the Gold Coast have released a 100 page high quality booklet on the Passover – for FREE.
The Passover to Pentecost book is a comprehensive guide for those who are looking to start that journey and understand more about the feasts of the Lord. This book doesn't pretend that you know everything, it doesn't assume you know Hebrew and has been written so that even a child could pick up this book and understand.
From the nuts and bolts of Passover, shopping lists, how to set the Passover table, a detailed calendar of the season and all the way through to Pentecost, you are covered and have the right tools for your journey. This book also includes:
Instructions and explanations on the Feasts of the Lord
HOW-TO detailed explanations with pictures
Links to audio playlists
Recipes
Testimonies
Countdown to Pentecost
Join us as we study the correlation between the events of the annual Passover celebration – set in place 1500 years before Jesus, to the final events of His life on earth. 
The Passover sacrifice has 5 fundamental differences between it and the Sin Offering.
However, the Passover sacrifice is very close to a totally different kind of offering – learn more in this video with Messianic understanding into the Passover!
Discover the special rules and customs that governed the seating at the Last Supper – including the seat for the bodyguard, the guest of honour and the lowest seat in the house – and discover how the table seating was a final test of the hearts of Jesus' disciples.
We hope this teaching resource has  been a blessing to you.
For more information, feedback or questions, please click to contact our ministry.
Yours,
Enoch Lavender
Director
Olive Tree Ministries