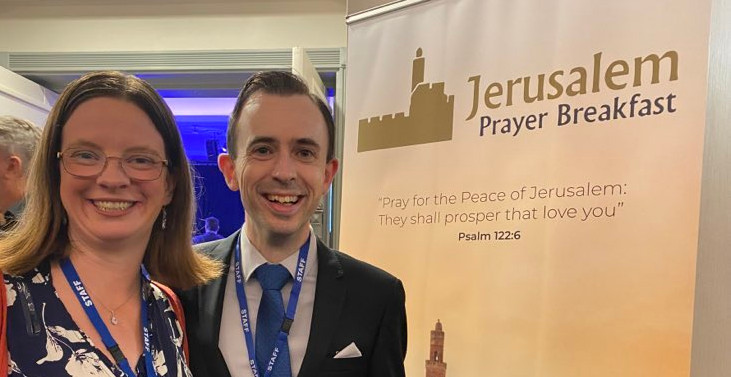 Thanks to the help of our supporters, Sarah and Enoch Lavender were able to attend the Jerusalem Prayer Breakfast on the Gold Coast, joining government and business leaders and representatives from the Jewish and Christian communities. Several key connections were made for the future.
It was especially exciting to hear of what God has done in Fiji in recent years, and how a prayer 3 years ago has led to a change of Government as well as their embassy shifting to Jerusalem.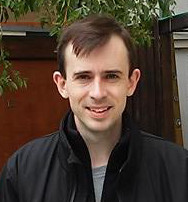 Enoch Lavender was born in Australia, raised in Norway, spent time living in China and is now based in Melbourne, Australia. He has been studying Hebrew and the Jewish roots of our faith for the past decade, and has a keen interest in the Middle East from a Bible prophecy perspective.